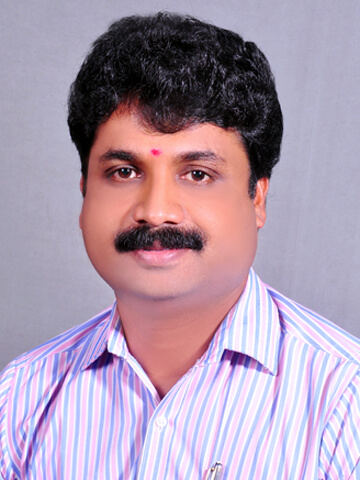 From Chairman's Desk
From a small start 20 years ago in 1997 and with the blessings of God, the Company's assets and resources has grown to undertake an active role among reputable construction company in Kerala.
As a leading construction company in Kerala and since its inception in 1997, South Indian Construction has always been a key contributor to the construction sector. It proudly associates itself with the prestigious and landmark project in Kerala & South India.
Our motto is "Building on our Success – That cannot be Touched". This is what we will be doing in the years to come as we keep consolidating the sectors within the Group, in which we have been operating for years, such as Construction, whilst at the same time venturing into new and exciting areas which will provide us with new challenges and opportunities for growth. We indeed moving with the full co-operation of all our employees who have always there at every juncture of our journey so far. Building on a strategy of commitment to operational excellence and a determination to deliver on our promises. We have a long tradition of serving our valued customers to their complete satisfaction through efficient management and excellent workmanship, which we continue to maintain with our untiring efforts.
In an era of advanced technologies and new techniques, we continuously strive for innovation and enhanced efficiency. As we look to the years ahead, we renew our pledge to remain committed to excellence, keep abreast of changes and innovations, adopt better management and construction techniques and successfully overcome all challenges before us.
It has been a very challenging journey from the start of our company in 1997 until today. Having started as a small proprietary business, we are now one among the top construction companies. Thanks to our loyal team of workers & professionals, we have succeeded in providing that we can deliver on our promises, we can rise to the challenge and excel in our performance. Our major challenge today is to sustain the growth we generated till date. We are proud of our past and we have an active present and we look forward to a promising future.
"House is the most important thing you have in life!"
Contact us now to schedule an appointment.